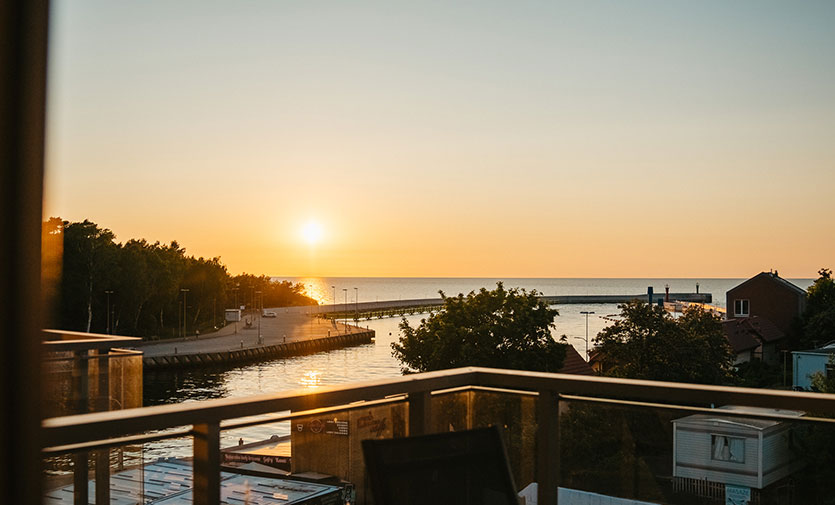 The best choice for relaxation all year round....
Our guests are those who want a comfortable holiday by the sea. An intimate place, luxury suites away from the city, close to nature, beautiful beaches, the forest and the sea…..
We would like to provide you with everything you need – luxurious suites,, strong Wi-Fi connection, restaurant, relaxation area, accommodation packages and beautiful views.
HIGH STANDARD
THIS IS A PRIORITY FOR US!
FREE WI-FI
BECAUSE EVERYONE NEEDS ACCESS
WELLNESS & SPA
RECOVERY, FITNESS, RELAXATION.
ATMOSPHERE
YOU decide what the atmosphere will be like.
150 METRÓW DO MORZA
... within your sight.
Designer and elegant, very comfortable
Each room is prepared for your arrival. If you wish the apartment to be cleaned during your stay, you can take advantage of the cleaning service on request.
Regeneration Absolute

250 PLN

zabieg regenerująco -ujędrniający

Splendor - Hyaluronic - Vitamin B3

510 PLN

Kobido - Face Modeling

300 PLN

Jean D'Arcel revitalizing treatment

290 PLN

Anti-aging face massage

100 PLN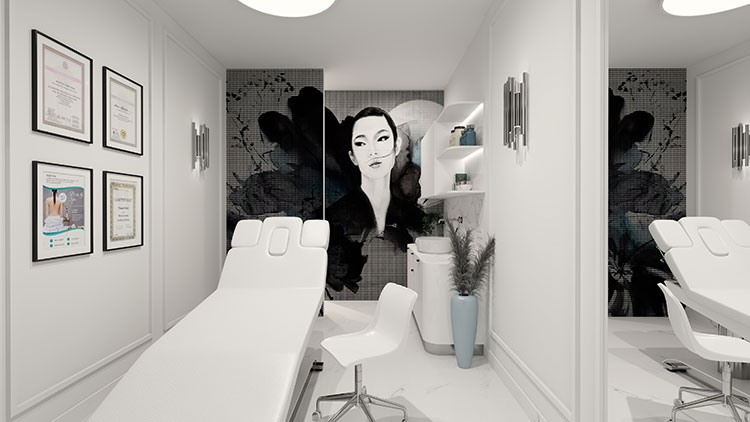 Goleniów Airport – Art Boulevard Mrzeżyno 300 PLN
Berlin Airport – Art Boulevard Mrzeżyno 900 PLN
Railway Station Kołobrzeg – Art Boulevard Mrzeżyno 100 PLN

We want your stay in Art Boulevard Mrzeżyno to be a unique experience, therefore if you make a telephone reservation of a apartment for a minimum of PLN 2999.00, you will receive the transfer from the Goleniów airport to Art Boulevard Mrzeżyno and back for FREE!
100,00 PLN /up to 4 persons
ul. Zabytkowa 3
72-330 Mrzeżyno
Tag your photos on Instagram
Tag your photos with #ARTBOULEVARD and share the experience of your stay!